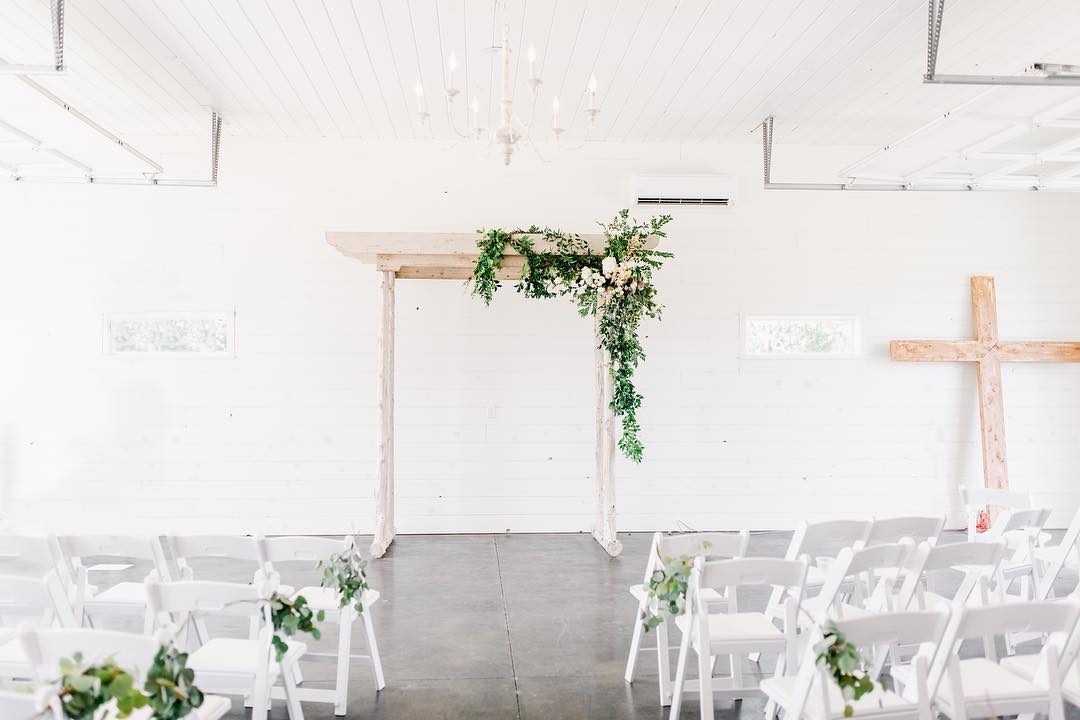 LOCAl Event. Global ImPACT.
Your event at The Berry Farm will support The Gatehouse Project: an agricultural and vocational training program in Marondera, Zimbabwe focused on educating and equipping orphaned children to transition into adulthood.
Photo Credits: Two Carters Photography, The Peach Tea Co., Brennon Bloemendaal, DuMond Photography, Samantha Kindred.